Service Contacts & Locations
Our service center is qualified to maintain and repair ANY brand, make or model emergency vehicle.
We look forward to working with you.
DPC Emergency Equipment
335 Strauss Avenue
Marydel, DE 19964
Phone: (302) 492-1245
Fax: (302) 492-1340
Authorized Warranty Center
We make sure to have the latest certifications, training and authorizations at our maintenance and repair center.
We can service ANYTHING you need at any time.
Our Manufacturers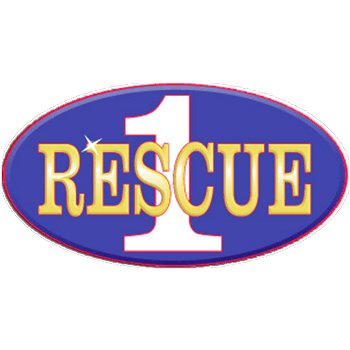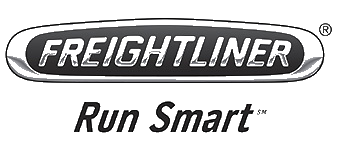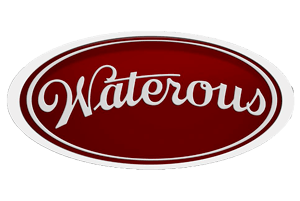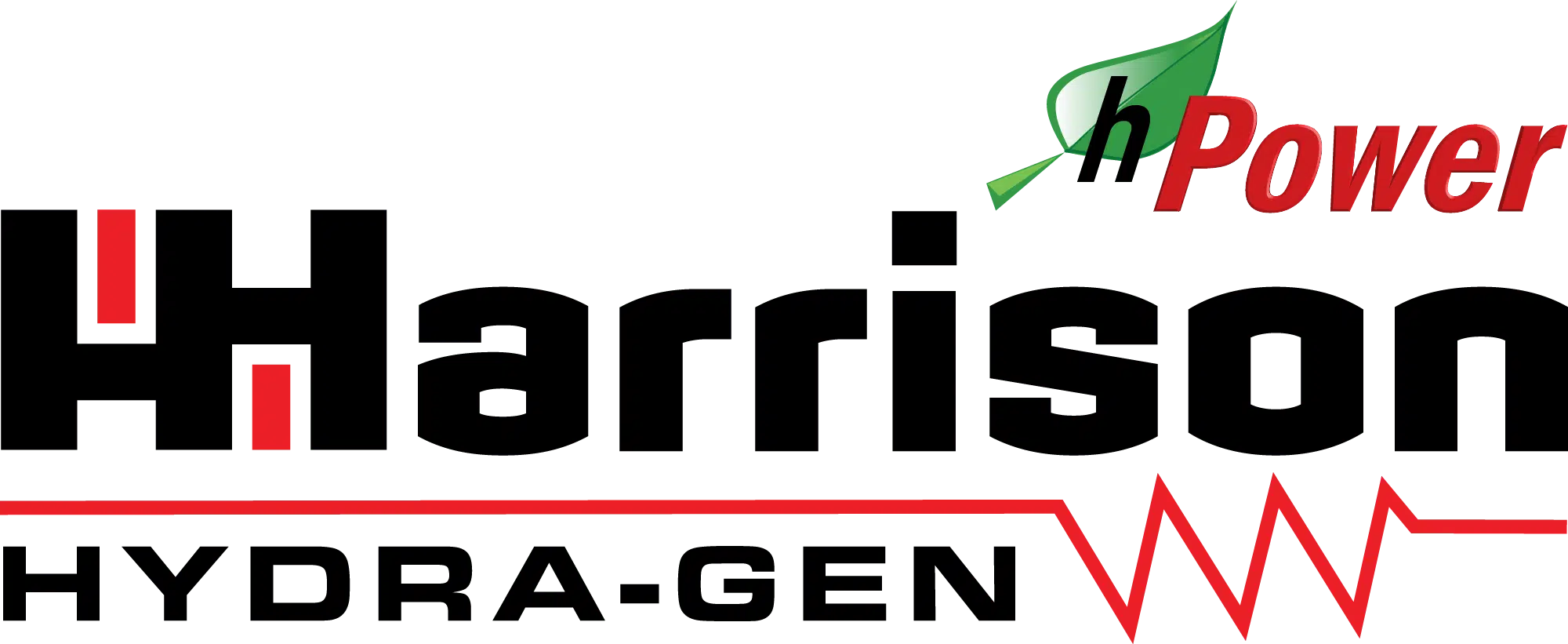 Equipment, Suppliers, & Parts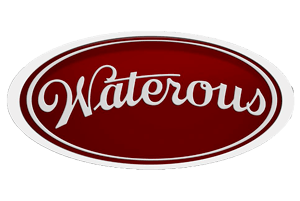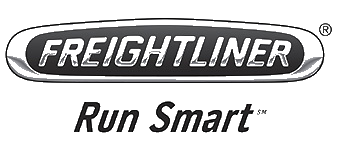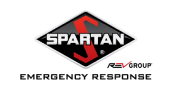 Vehicle Service And Repairs
We offer many service and repair options. See what we do below. Feel free to contact us with any questions.
Major engine repairs (Cummins & Detroit Diesel)
Electrical system diagnostics and reprogramming including multiplex systems
Complete engine /

Allison

 

transmission service including computer diagnostics and programming.
Complete chassis / body service and repairs.
Complete fire pump service, repairs, and rebuilds.
Complete aerial / ladder service and repairs
Preventative Maintenance Programs
Custom Fabrication, Modification and Refurbishing
NFPA pump testing (click here for more info)
D.O.T. inspection
UL Aerial / Ladder Testing
Generator, foam system, and light tower installation
Body & Paint
Lettering, Striping, and Graphics Installation
Additional Services
Vehicle pick-up / delivery by CDL licensed driver available
24/7 emergency parts and service support
Mobile service and emergency repairs
Parts & Loose Equipment
Contact Us!
We are always happy to assist you in any way. Our staff can help you with your repair, warranty, maintenance and parts needs.
Contact us and we'll get you to the right person to help you. We look forward to hearing from you!
DPC Emergency Equipment
Company Mission
DPC Emergency Equipment Company Mission To assist firefighters in protecting lives and property by providing the best "One-Stop-Shop" in Delaware and Maryland for complete emergency vehicle sales, certified service, and custom fabrication. It is our vision that all fire and emergency apparatus owned and operated in Delaware and Maryland will meet NFPA, ISO, and DOT recommendations and requirements.
Our dedicated sales team, our parts department and our service department are here to assist in any way. Get in contact with us today so we can answer any questions you might have! We look forward to talking with you.
We offer an amazing work atmosphere. We are always seeking out great talent to add to our team in many different areas. Do you have what it takes to become a part of the DPC Emergency Equipment team? View current jobs & apply.
Subscribe to our mailing list
We work alongside CLP (Community Leasing Partners) to help anyone who wants a new fire truck, ambulance, or specialized emergency vehicle. Click the link below to get more information. As always we can assist in the process as well. Contact us at any time. We look forward to working with you!
7:00AM to 4:00PM / Parts Delivery 8:00AM to 3:00PM
We are affiliated with the following:


Like us to see updates on new orders and deliveries!