EXCELLENT HORIZONTAL AND VERTICAL REACH
Count on our 105′ heavy-duty rear mount ladders for their robust design, 750 lbs. tip load (wet) at 0 degrees and excellent vertical reach. Available in a quint or traditional truck style, the 105' rear mount ladder is configured with a unique outrigger design and placement that allow departments to achieve full operational capability on a 12-percent grade (downhill and uphill).
The 105' Rear Mount Ladder is available with multiple options and configurations to serve your departments needs in any urban or suburban firehouse. When the challenge is great, this 105′ heavy-duty rear mount ladder will never let you down.
Available in quint or traditional truck style
4-section ladder design
750 lb. Tip-load dry/wet UNRESTRICTED
4 H-style outriggers
1500 gpm waterway flow
Up to 600 US gallon tank capacity
11'10" standard travel height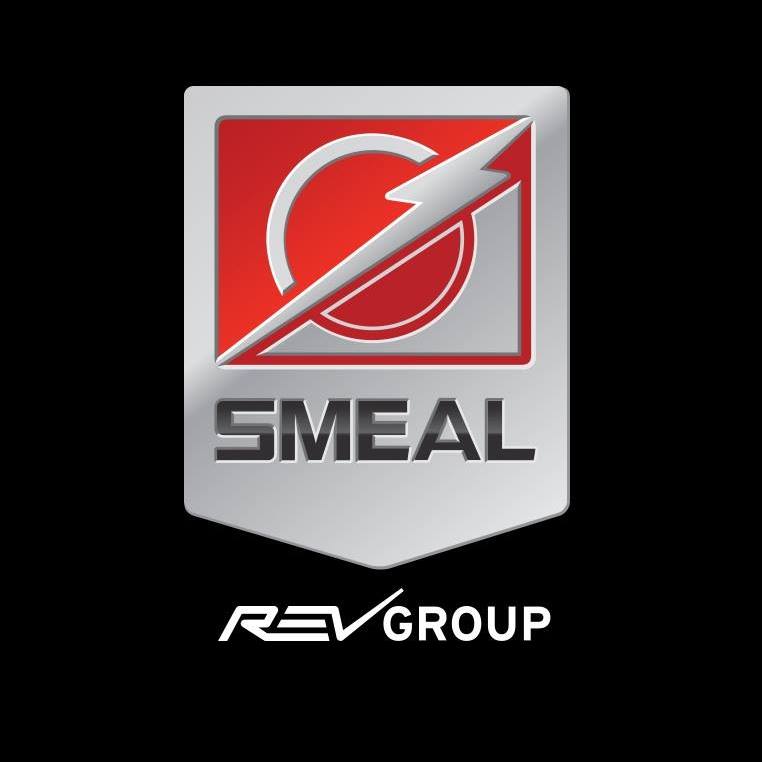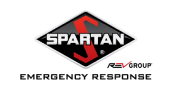 Angle of Elevation
-8° to 72°
Stabilizer Spread
16' / 18'
Tip Load
750 lbs. Unrestricted
DPC Emergency Equipment
Company Mission
DPC Emergency Equipment Company Mission To assist firefighters in protecting lives and property by providing the best "One-Stop-Shop" in Delaware and Maryland for complete emergency vehicle sales, certified service, and custom fabrication. It is our vision that all fire and emergency apparatus owned and operated in Delaware and Maryland will meet NFPA, ISO, and DOT recommendations and requirements.
Our dedicated sales team, our parts department and our service department are here to assist in any way. Get in contact with us today so we can answer any questions you might have! We look forward to talking with you.
We offer an amazing work atmosphere. We are always seeking out great talent to add to our team in many different areas. Do you have what it takes to become a part of the DPC Emergency Equipment team? View current jobs & apply.
Subscribe to our mailing list
We work alongside CLP (Community Leasing Partners) to help anyone who wants a new fire truck, ambulance, or specialized emergency vehicle. Click the link below to get more information. As always we can assist in the process as well. Contact us at any time. We look forward to working with you!
7:00AM to 4:00PM / Parts Delivery 8:00AM to 3:00PM
We are affiliated with the following:


Like us to see updates on new orders and deliveries!